Oh hello there!
My name is Aynsley Longridge, i'm a designer from Belfast, Northern Ireland.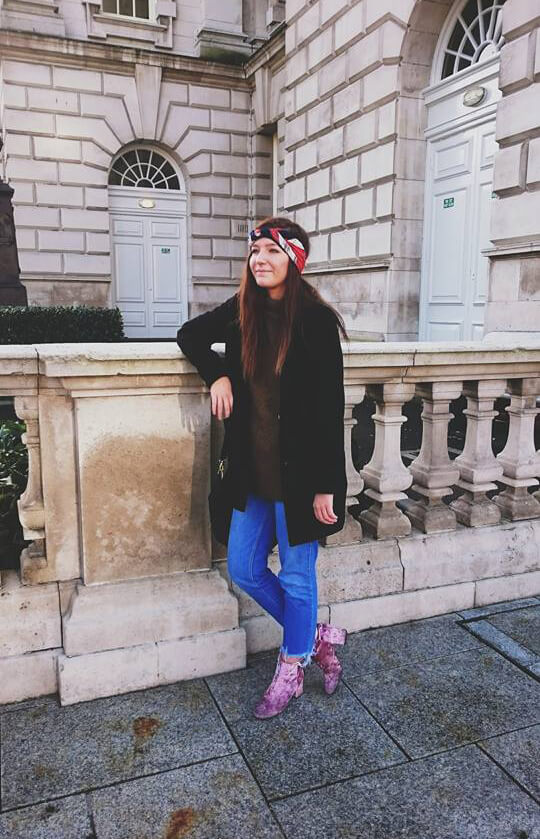 I am currently enjoying exploring different ways to create digital magic at IxD Belfast. Although my work is often created for the computerised realm, my two favourite tools will forever be pen and paper.
I have a bit of a fear of not having a sketch book with me at all times…inspiration usually comes to me when I least expect it. Sketching out ideas quickly and spontaneously, I believe, is how great things happen.
I am particularly interested in carrying hand drawn illustrations into the digital world and I love exploring subtle interactions. I am a forward thinker and love any chance to collaborate with people to create exciting new things! I can be a bit of a nocturnal character, but it's okay I guess, because thats when I'm most productive!